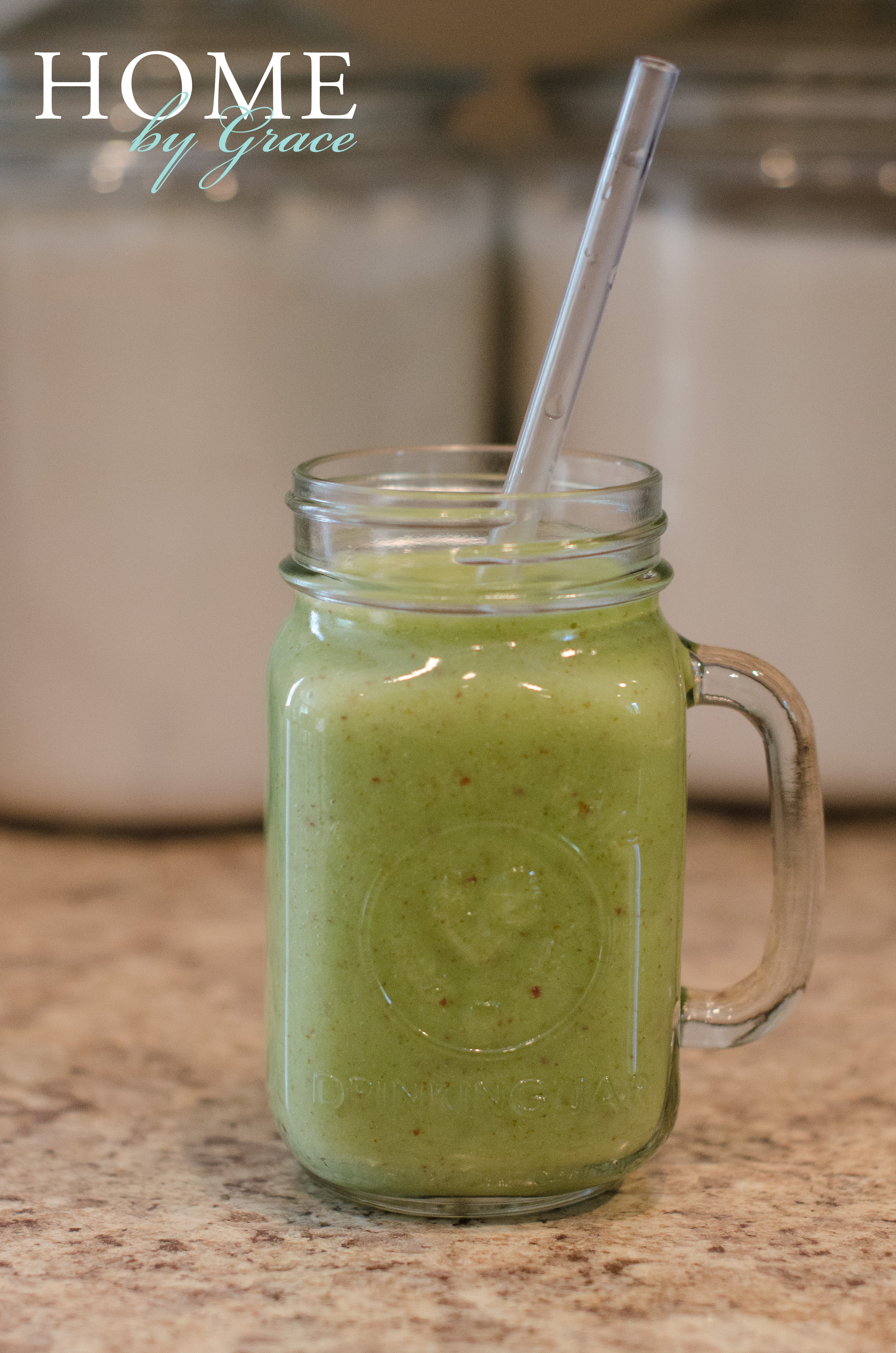 21 Oct

Quick (5 min or less) Smoothie Recipe

It's been awhile since my last post. I've been continuing to gather content to write here on my blog just haven't had the time or energy to sit down and actually write it. I'm a new mom and lately, my now 6 month old decided he didn't want to sleep unless myself or my husband was laying by his side. Well, tonight we started sleep training and after 2 hours of trying to get him to sleep, he's finally asleep in his crib…phew! Hopefully, we'll all get some quality rest tonight! 🙂

Anyways, I wanted to share with you one of my favorite smoothies that is a great snack or light meal when you don't have a lot of time.
Ingredients:
1/2 apple – any kind, my favorite are Mcoun
1/2 Bosc or Green pear
1/2 or whole banana
a bunch of kale – I just guesstimate here
about a tbsp or so of flaxseed
about a tbsp of chia seeds
1/2 cup of unsweetened coconut milk or water
some crushed ice
2 tbsp greek yogurt
Directions:
Place everything in a blender or NutriBullet. Blend until smoothe and you're done! 🙂
We love our NutriBullet. It's perfect for making individual smoothies and makes everything with the perfect consistency.